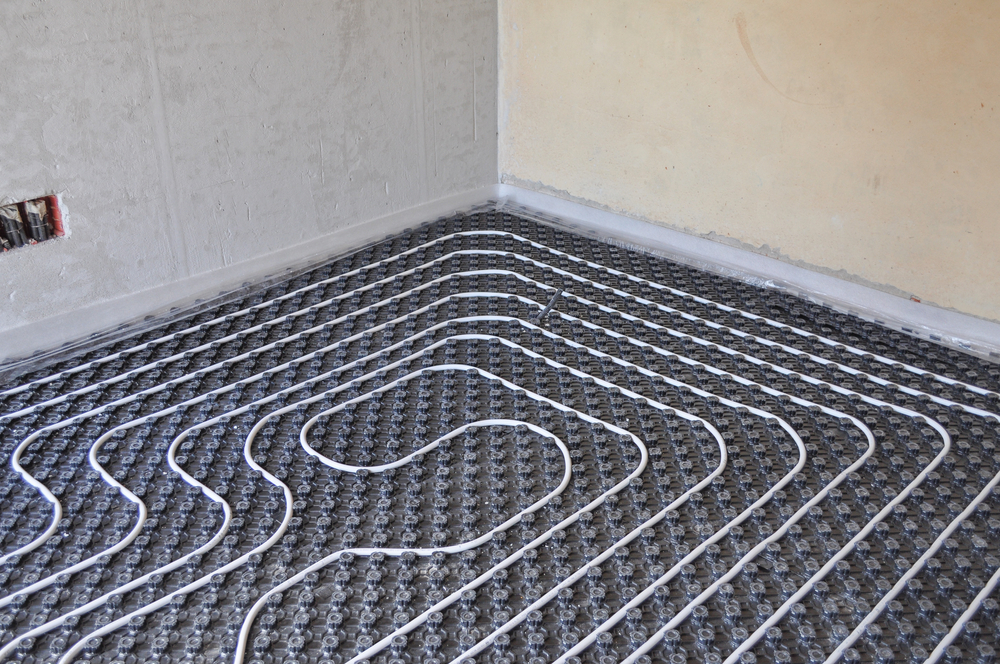 Underfloor Heating Launched
We are proud to add a brand new Underfloor Heating System to our ever growing list of products and services. The system can be installed in a variety of different homes and we are more than happy to discuss a bespoke system tailored towards you and your building.
It is not only ideal for drywall construction, but also for gentle renovation of old buildings and for floors where there is no room for screed.
VarioComp floor heating is extremely thin, with a incredible panel thickness of only 20 mm! In spite of its slim line design, it is a rapid action, powerful floor heating system which provides a lot of comfort.